Romney ad blitz focuses on economic trust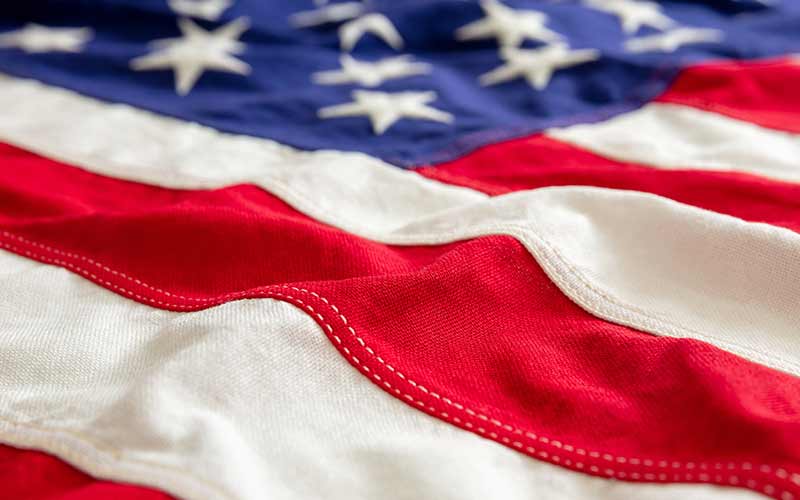 By Seth McLaughlin-The Washington Times
Mitt Romney and his presidential campaign are invading living rooms in key states across the country through a barrage of television ads that aim to convince voters that their economic well-being hinges on a change in the White House.
Backed by his second-straight $100 million fundraising month, Mr. Romney has poured $45 million into his television ad offensive, pounding home the message that four years after President Obamacruised to victory on bipartisan hopes, he has abandoned those voters who sent him to Washington and instead governed as a big-spending liberal.
"Four years ago, Barack Obama was concerned about Florida's economy," a narrator says in a Romney ad targeted at the Sunshine State. Mr. Obama was so tied up in passing his health care overhaul that he took his eye off the state's unemployment, housing foreclosures and poverty woes, the narrator says. "Barack Obama: what a disappointment," the ad concludes.
Darrell M. West, author of "Air Wars: Television Advertising in Election Campaigns," said Mr. Romney's message has been pretty cut-and-dried: Don't trust Obama.
"Many of their ads tap into voter mistrust and seek to turn it to their own advantage," Mr. West said. "Romney hopes voters blame the bad economy on the president and concludes they can't trust him with a second term."
Mr. Obama has run $125 million in broadcast and cable TV ads, chiefly painting Mr. Romney as a corporate tool, calling into question his foggy tax history as well as his offshore bank accounts, and claiming that the Republican wants to increase taxes on middle-class families in order to cover the cost of cutting taxes on the rich.
Citing data from Kantar Media/Campaign Analysis Group, which tracks campaign ad spending, the Associated Press reported Monday that Ohio, Florida and Iowa have been bombarded with more ads than other states, and that between the two campaigns and outside groups, a total of $350 million has been spent on commercials that have run in nine states. The other targeted states are Colorado, Nevada, New Hampshire, North Carolina, Pennsylvania, and Virginia.
The messages are repeated in Web ads targeted based on the locations of computer users, and have been adapted for the growing Spanish-speaking voter population.
But the onslaught begs the question: When do the ads reach the point of diminished returns? Polls show voters have a less favorable impression of the Republican, but they still see him as better equipped to handle the economy than Mr. Obama. Voters also say they would rather have a beer with the president than with Mr. Romney.
To read more, visit:Â http://www.washingtontimes.com/news/2012/aug/6/romney-ad-blitz-focuses-on-economic-trust/