Ron Paul Backer Owns RomneyRyan.com, Willing to Sell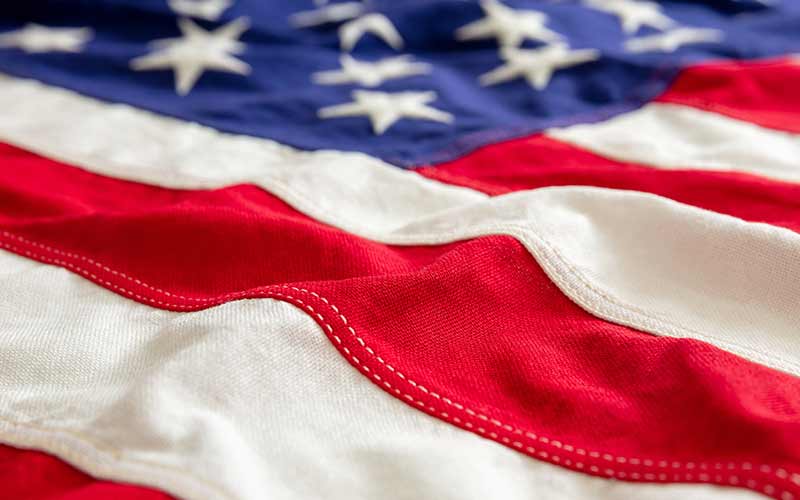 By Niels Lesniewski, Roll Call
If you happen to visit RomneyRyan.com, you might think you have reached a website operated by a Democratic political action committee, President Barack Obama's re-election campaign or maybe the Democratic Senatorial Campaign Committee.
In reality, the man behind the site, which highlights the controversy around presumptive Republican presidential nominee Mitt Romney's tax returns, is an enterprising young supporter of Rep. Ron Paul (R-Texas).
Peter Crowley of Queens, N.Y., said in an email that he bought RomneyRyan.com along with dozens of other variants of potential Republican presidential tickets in 2010. Registration logs show RomneyRyan.com was created in February 2010.
"This is the first time I've done anything like this. RomneyRyan was an educated guess, one that I was always glad I had acquired," Crowley wrote. "But in the end I also bought about 70 other combinations that obviously never came to fruition, ones involving Rick Perry, Newt Gingrich, but proudly never Sarah Palin."
Crowley seems most interested in generating a financial return on his investment, welcoming bids from both ends of the political spectrum. He said he plans to start the bidding for the domain name at $5,000.
Domain squatting has become serious business in politics. In December 2011, the Democratic-leaning super PAC American Bridge 21st Century revealed that it was the proud owner of the website NewtGingrich.com.
To read more, visit: Â http://www.rollcall.com/news/Ron-Paul-Backer-Owns-RomneyRyan-Website-Willing-to-Sell-216889-1.html?pos=hbtxt