Roseanne Barr to leave Twitter after Valerie Jarrett comment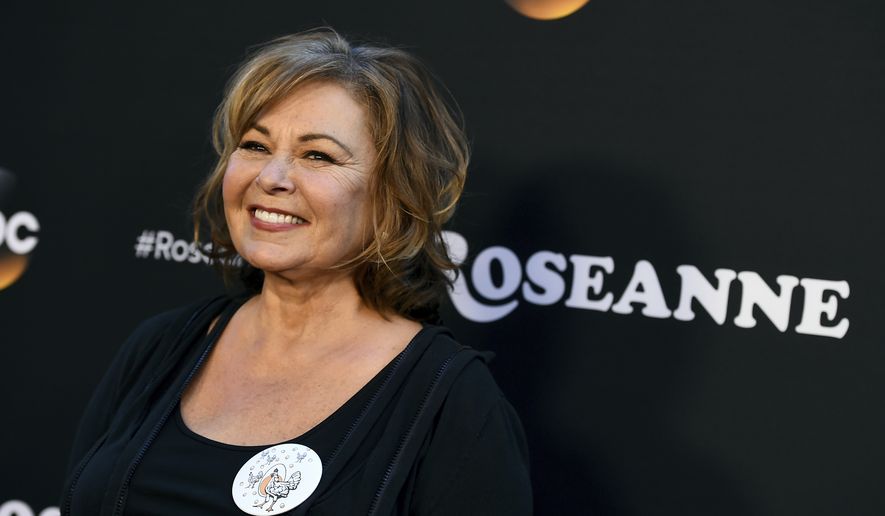 Roseanne Barr announced Tuesday she's leaving Twitter after comparing a former Obama adviser to an ape.
"I apologize to Valerie Jarrett and to all Americans. I am truly sorry for making a bad joke about her politics and her looks. I should have known better. Forgive me-my joke was in bad taste," Ms. Barrtweeted.
Her tweet referred to Ms. Jarrett, who is black, as a product of the Muslim Brotherhood and "Planet of the Apes." The tweet appears to have been deleted.
Ms. Jarrett served as senior adviser to former President Barack Obama.