Russian Fighter Jet And U.S. Spy Plane Nearly Collide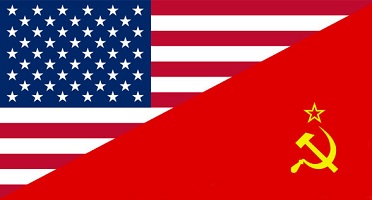 A Russia Su-27 jet fighter flew dangerously close and nearly collided with a U.S. reconnaissance aircraft this week in the latest aerial provocation by Moscow, defense officials revealed to the Washington Free Beacon.
The Su-27 conducted the close-in intercept of an RC-135 reconnaissance aircraft in international airspace over the Baltic Sea on Tuesday, said officials. The incident prompted a diplomatic protest.
"On the morning of April 7th, a U.S. RC-135U flying a routine route in international airspace was intercepted by a Russian Su-27 Flanker in an unsafe and unprofessional manner," said Pentagon spokeswoman Eileen M. Lainez.
"The United States is raising this incident with Russia in the appropriate diplomatic and official channels," she said in a statement. …