Russian government hackers broke into DNC servers, stole Trump oppo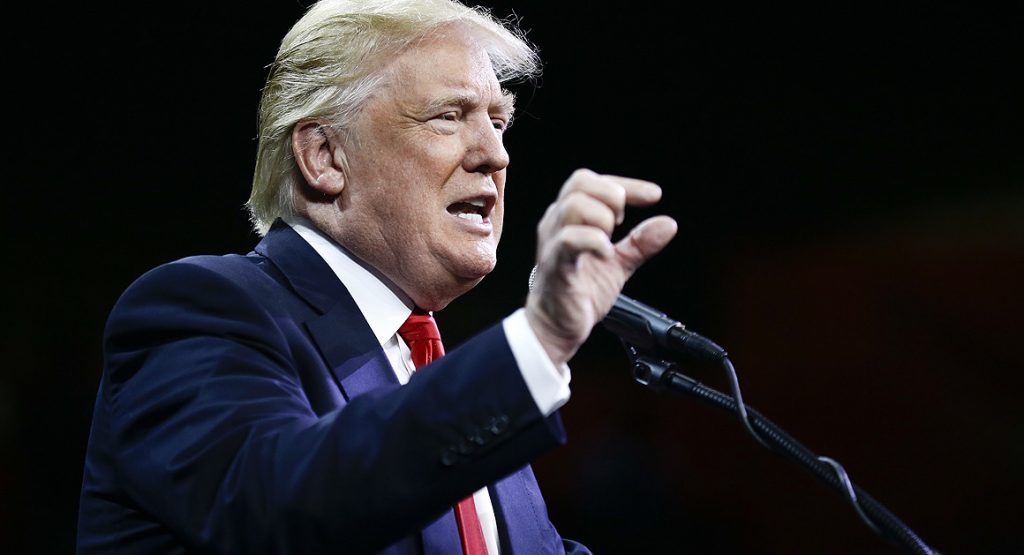 Russian government hackers broke into the computer systems of the Democratic National Committee and accessed information about Democratic candidates as well as a database on opposition research against Donald Trump, POLITICO has confirmed.
The Washington Post first reported on Tuesday that the DNC was aware of suspicious activity in April; within 24 hours of the first signals that something was amiss, cyber firm CrowdStrike was brought in to install monitoring software to analyze the details of who was responsible.
Story Continued Below
The hackers had access to the information for approximately one year but were all cleared out over the last weekend, the Post reported, noting that the DNC said that no personal, financial or donor information had been accessed or taken.
"The security of our system is critical to our operation and to the confidence of the campaigns and state parties we work with," said Rep. Debbie Wasserman Schultz (D-Fla.), the DNC chairwoman, in a statement. "When we discovered the intrusion, we treated this like the serious incident it is and reached out to CrowdStrike immediately. Our team moved as quickly as possible to kick out the intruders and secure our network."