Ryan budget passes committee by single vote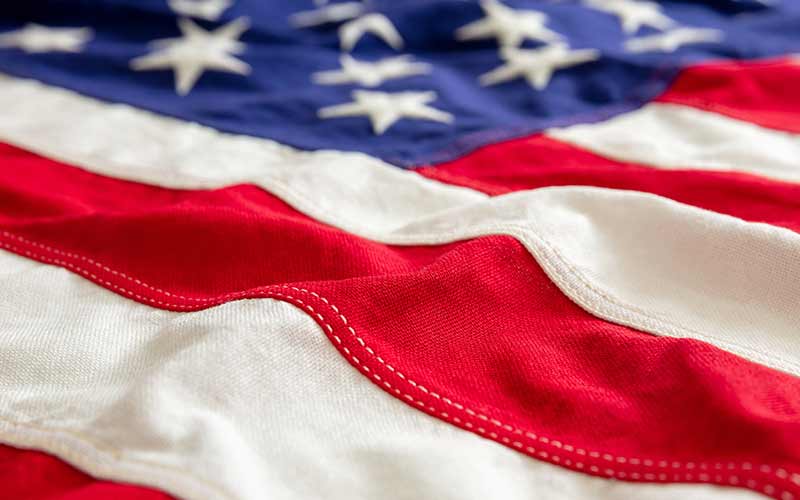 By Erik Wasson -Â The Hill
The House Budget Committee approved Chairman Paul Ryan's 2013 budget resolution on Wednesday night by a close vote of 19 to 18.
Two conservative Republicans voted against the Ryan plan, which cuts spending by $5.3 trillion over ten years, because it did not cut the budget fast enough. Reps. Justin Amash (R-Mich.) and Tim Huelskamp (R-Kan.) voted no.
The tight vote indicates that next week House GOP leaders could face a larger floor defection than they did on last year's budget, which got every Republican but four behind it. GOP leaders say they are confident the measure will pass even though they can count on no Democratic votes.
Panel conservatives had wanted the bring discretionary spending down to $931 billion next year as part of a plan to balance the budget within a decade. The Ryan plan contains a compromise spending level $97 billion higher and it does not balance until nearly 2040.
Rep. Mick Mulvaney (R-S.C.) told The Hill that he may vote against the Ryan plan on the floor after supporting it in committee.
To win over conservatives, the budget contains instructions to six committees to find and extra $261 billion in savings over ten years.
The compromise that Speaker John Boehner (R-Ohio) and Ryan brokered among committee Republicans was tested when Budget Committee ranking member Rep. Chris Van Hollen (D-Md.) offered an amendment to return spending levels to those in the August debt ceiling deal.
The Boehner-Ryan compromise put the spending cap at $1.028 trillion for 2013, a $19 billion cut from the August deal.
"Let's stick to the deal… What you are doing, it is going to throw the whole appropriations process into chaos," Van Hollen argued. He said budget talks in the future are going to be even tougher since changing the deal erodes trust.
"Since when did these things become floors?" Ryan countered
To read more, visit:Â http://thehill.com/blogs/on-the-money/budget/217503-ryan-budget-passes-committee-by-single-vote