Ryan, Pelosi meet for rare dinner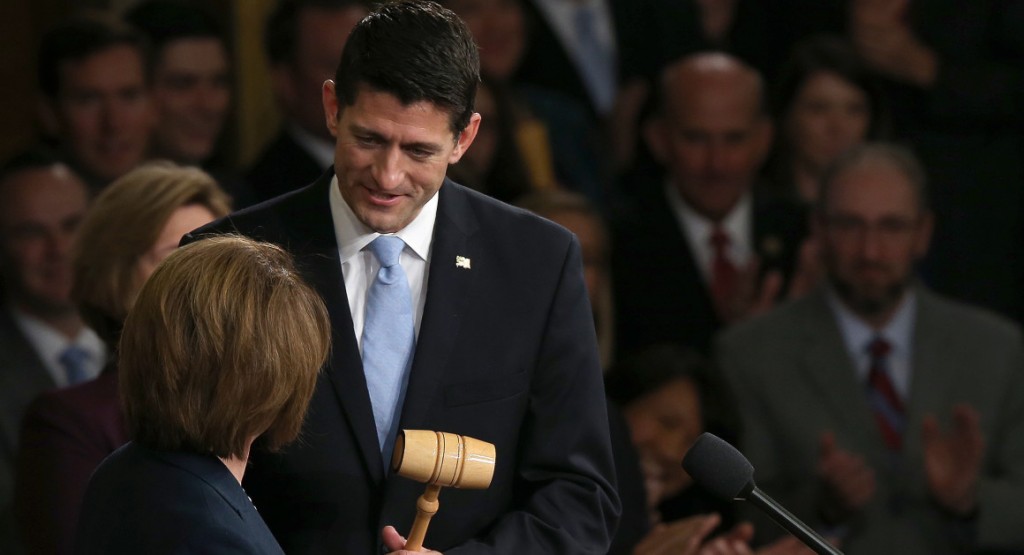 House Speaker Paul Ryan and Minority Leader Nancy Pelosi had a rare dinner together Friday in the Wisconsin Republican's Capitol office.
Sources familiar with the dinner, which lasted more than two hours, said Ryan asked his Democratic counterpart to join him. The meeting comes as both sides are engaged in contentious negotiations over a government funding bill.
It's one of the first times Ryan and Pelosi have spent extended time together. A Ryan aide said the two lawmakers talked shop for a short time and spent most of the evening getting to know each other.