Ryan to House lawmakers: I 'won't defend Trump'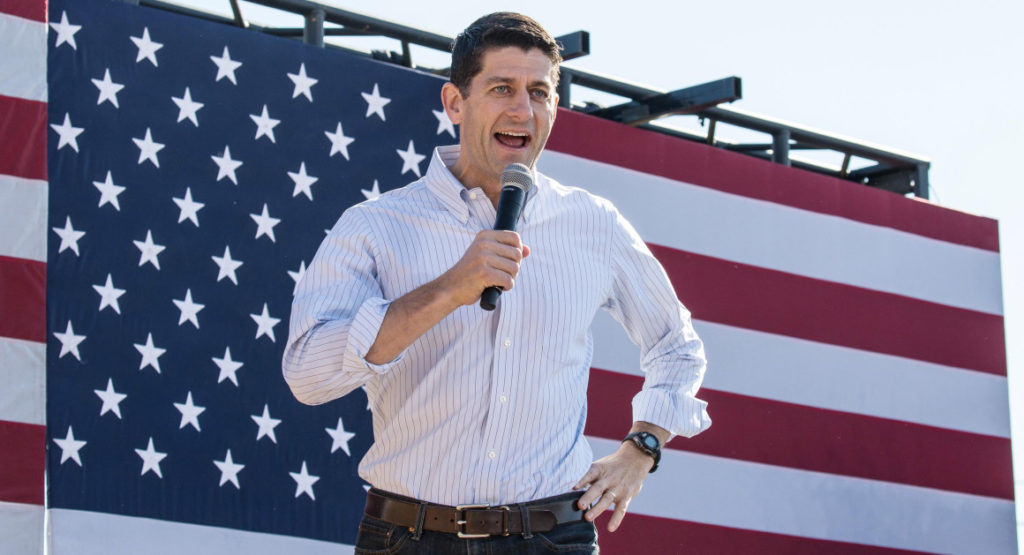 Speaker Paul Ryan told House Republicans on a conference call Monday morning he is done defending Donald Trump and will focus on keeping an increasingly imperiled House majority, according to sources on the call.
Ryan said he "won't defend Trump" and that he has no plans to campaign with the GOP presidential nominee before Election Day, according to sources on the call.
Story Continued Below
Ryan added that if Hillary Clinton wins the White House, a Republican Congress is needed to act as a check on her.
The speaker, however, did not formally revoke his endorsement of Trump, which the Clinton campaign pointed out on her official Twitter account after the call.
Ryan told members "you all need to do what's best for you in your district," said a source on the call, giving rank-and-file lawmakers political cover to disavow Trump.