Sacramento wants to tax soda, tires, guns, water, pain pills, lawyers, car batteries…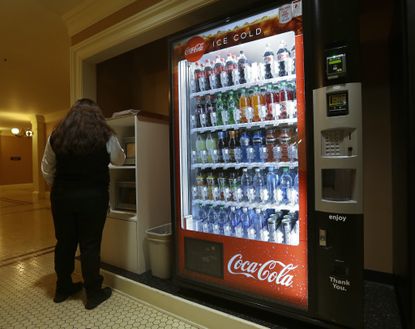 To plagiarize T.S. Eliot, April is the cruelest month. But not for the reasons the poet wrote. Rather, for all the taxes.
And there are bills in the Legislature to make taxes sting even worse.
By April 10, Californians must pay their local property taxes. Five days later is the deadline for filing state and federal income tax returns. Also, the state and the feds want any initial pre-tax payment that's required on current earnings.
So tax collectors get three swings at us this month.