Sanctuary cities free more than 2,000 illegals rather than cooperate with feds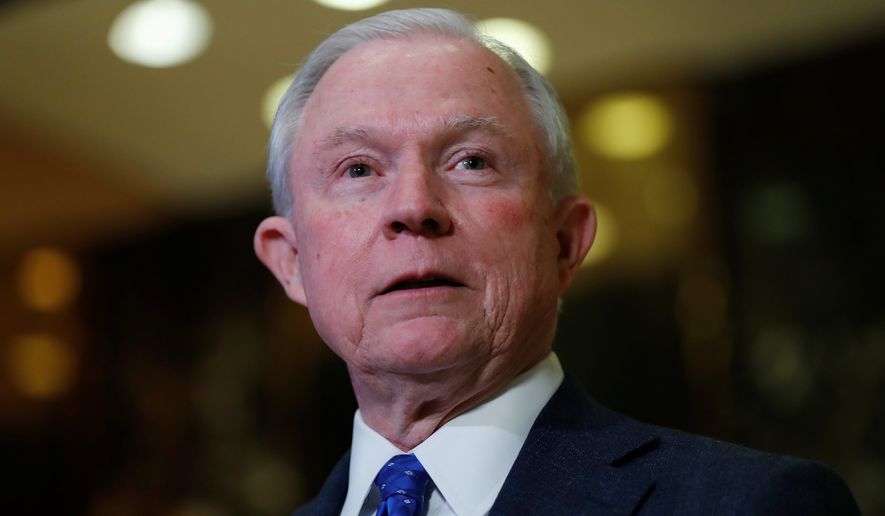 The Obama administration has made significant headway in cutting down the number of sanctuary cities, but 279 municipalities are still holding out, refusing to cooperate with federal authorities on at least some cases involving illegal immigrants, Homeland Security officials said as they detailed year-end enforcement numbers last week.
Those sanctuary communities released more than 2,000 illegal immigrants back onto the streets rather than turn them over to federal authorities in fiscal year 2016, and were on pace for even more in the first two months of fiscal year 2017, which began Oct. 1.
The numbers were part of Homeland Security's year-end immigration enforcement update, which said border agents and officers are reporting more illegal immigrants attempting to cross into the U.S., in what has been dubbed a new surge of migration.