Sanders' Single-Payer Plan Pits 2020 Hopefuls Against Dem Leaders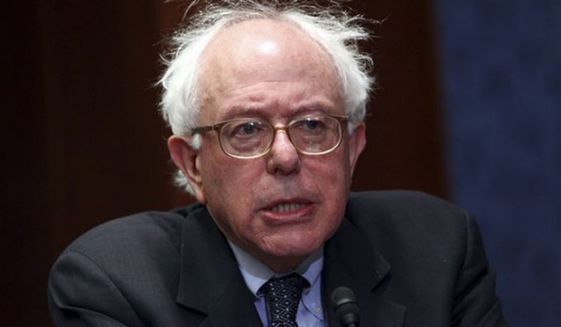 Sen. Bernie Sanders on Wednesday will officially unveil his single-payer health care bill, exposing tensions in the Democratic Party as 2020 presidential hopefuls rally behind the plan yet congressional leaders hold back support.
The "Medicare for All" plan from Sanders, a Vermont independent and sage of the American political left, is backed by 15 co-sponsors.
The list, unveiled Wednesday morning, includes several Democratic senators thought to be eyeing a 2020 White House bid — Elizabeth Warren, of Massachusetts; Kamal Harris, of California; Cory Booker, of New Jersey; and Kirsten Gillibrand, of New York.
However, the top two Democrats on Capitol Hill — Senate Minority Leader Chuck Schumer and House Minority Leader Nancy Pelosi — are not endorsing the plan right now.