Seeking action on guns, White House turns to governors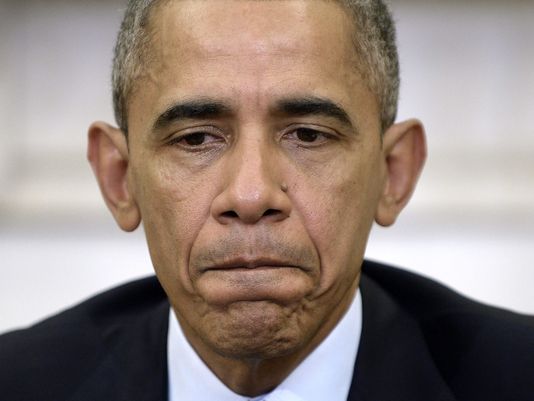 Even as he prepares to take action on gun violence on his own authority, President Obama could turn to another source of potential source of executive action: The nation's governors.
The White House is in talks with governors and other state and local officials as part of a bottom-up strategy to better enforce gun laws at both the state and local level. White House Press Secretary Josh Earnest said Vice President Biden has been leading the talks, which are focused on "steps they can take to try to reduce gun violence in their communities."
The state-and-local approach to guns is another example of a strategy that's been a unique part of the "fourth quarter" of the Obama presidency. Unable to get his policies through Congress, he's increasingly using aggressive outreach to states and cities to raise the minimum wage, require paid time off, expand preschool programs and offer more affordable college options.