Sen. Kamala Harris backs out of commencement speech at UC Berkeley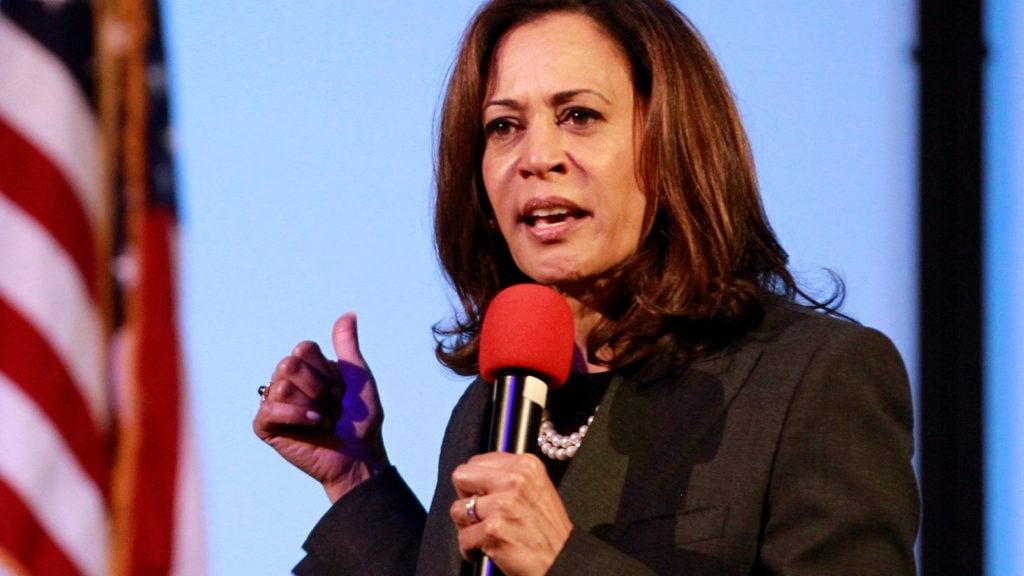 U.S. Sen. Kamala Harris, D-Calif., is heeding a boycott call by striking University of California employees and announced Monday that she will not be commencement speaker at UC Berkeley ceremonies.
Harris said she "regretfully" won't attend Saturday's spring commencement due to the labor dispute and the call for a university-wide speaker boycott. Instead, UC Berkeley Chancellor Carol Christ will deliver the keynote address.
Harris says she wishes the estimated 5,800 students "success for the future."
Thousands of UC custodians, security guards, gardeners and other service workers began a three-day walkout on Monday to address gender pay inequalities and demand higher wages.