Senate approves short-term bill to keep government running to Dec. 16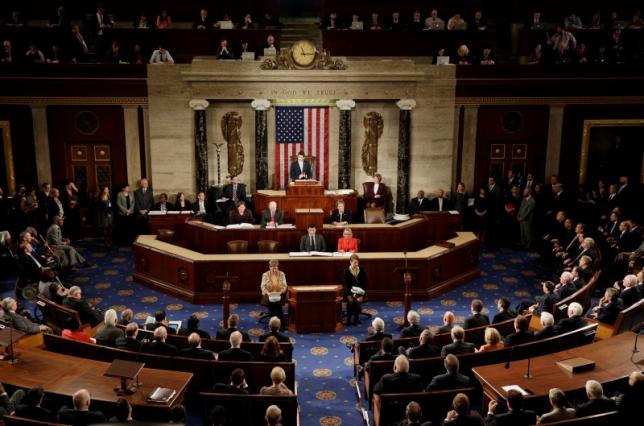 The U.S. Senate on Thursday approved a stop-gap measure to keep the federal government running until Wednesday, Dec. 16, while negotiations continue on a longer-term funding bill.
The Senate took the action on a unanimous voice vote. The House of Representatives is expected to vote on the measure on Friday.