Senate faces Obamacare showdown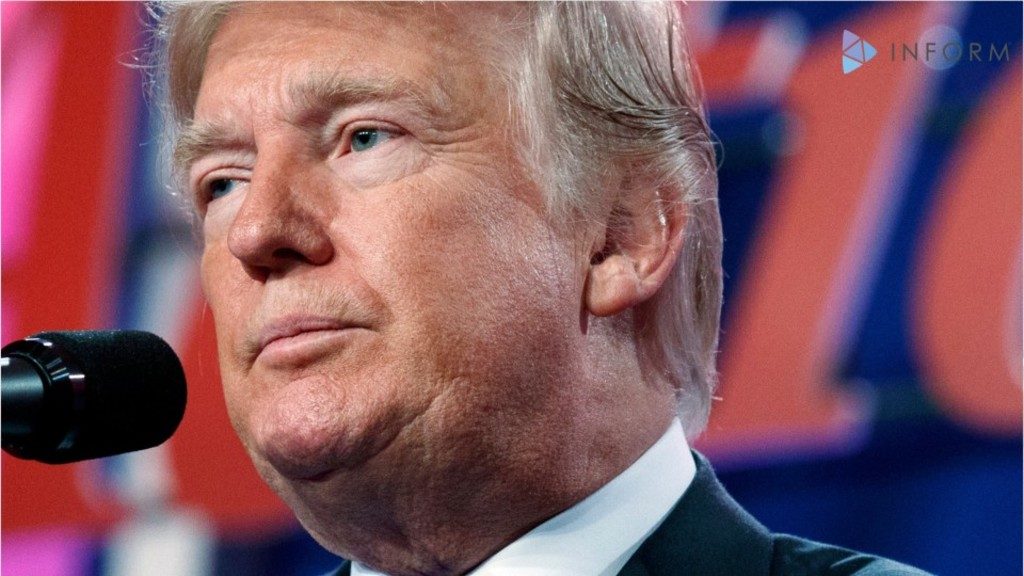 Senators return to Washington on Monday facing great uncertainty over whether they will be able to strike a deal to keep Obamacare's insurer subsidies flowing now that President Trump will not be funding them.
Without the funding, the Obamacare exchanges are likely to become further destabilized as Congress heads into the midterm elections next year. Republicans also face pressure to make changes to the law after failing earlier this year to fulfill their seven-year promise to repeal Obamacare.
The debate over the insurer funds dates back to 2014, when Republicans took the Obama administration to court charging that the funds could not be allocated by the executive branch because, though authorized by Obamacare, they had never been appropriated by Congress. One federal judge sided with Republicans, but the issue has remained in legal limbo all year. Trump's action means that Republicans will have to decide whether to oppose the subsidies on the merits rather than just as part of an effort to assert congressional power over spending.
Though individual members on both sides of the aisle that say they would be willing to appropriate the funds, it's unclear whether the party will be able to reach a deal. Bipartisan talks involving the funding have been ongoing since early September, but conservatives have said they are unwilling to pass a bill that they see as a bailout package to insurers, while some Democrats are concerned about ceding too much of Obamacare in exchange for the funds.