Senate rejects Rand Paul's war authorization amendment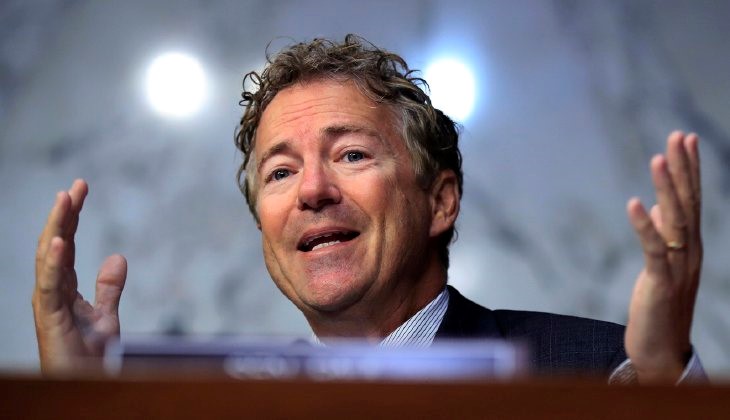 The Senate on Wednesday rejected a proposal by Sen. Rand Paul, R-Ky., that would have ended war authorizations passed by Congress after 9/11 and since used to fight al Qaeda, the Islamic State and other affiliated terrorist groups overseas.
Paul's proposal was offered as an amendment to the 2018 National Defense Authorization Act, but senators voted 61-36 to table the legislation, a move that effectively kills it without an up-or-down vote on the Senate floor.
Lawmakers, including Paul and Sen. Tim Kaine, D-Va., have been pushing for an update to the authorizations passed in 2001 and 2002, saying the Senate is ceding its constitutional war powers. Wednesday's floor action was forced after Paul threatened to hold up the annual defense policy bill.
"Who in their right mind thinks Congress is going to do their job without being forced to do their job?" Paul said.
In the end, only Paul and two other Republicans, Sens. Dean Heller of Nevada and Mike Lee of Utah, voted against killing the legislation. Meanwhile, 13 Democrats joined with the majority of Senate Republicans to oppose it.