SENATE: Republicans defy odds to keep majority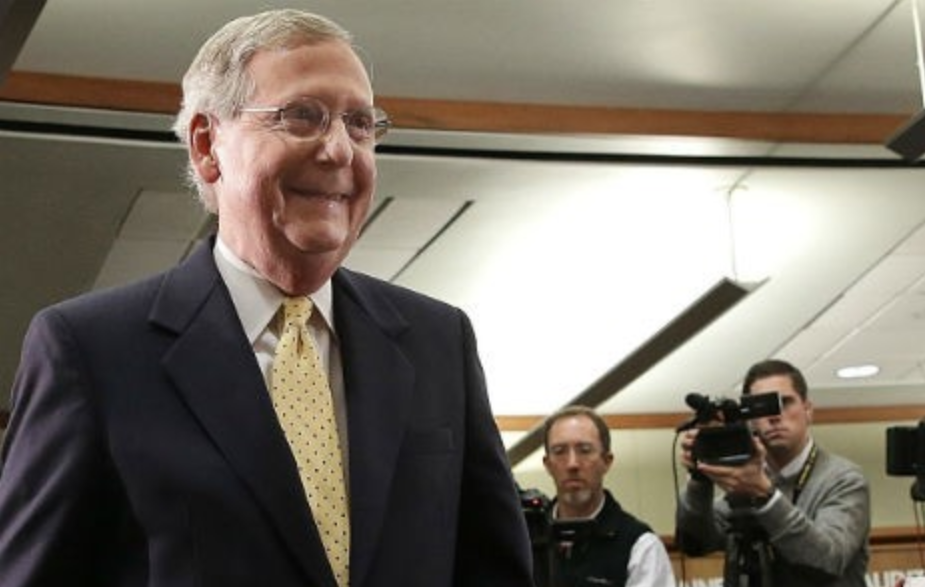 Senate Republicans defied the odds Tuesday and beat back Democrats' all-out push to win the Senate majority.
The victory is a huge win for Senate Majority Leader Mitch McConnell (R-Ky.), who took a hands-on role in crafting the defense of 24 Senate seats in what was projected to be a tough cycle for GOP incumbents.
Democrats picked up only one Republican-held seat as of 1 a.m. Wednesday, knocking off Sen. Mark Kirk in Illinois. It was a massive disappointment compared to their high hopes only a few weeks before Election Day, when they predicted a gain of as many as seven seats.
Many Senate Republican incumbents that Democrats hoped to unseat stayed afloat as Donald Trump dramatically outperformed expectations at the top of the ticket.