Senate to vote on whether climate change is happening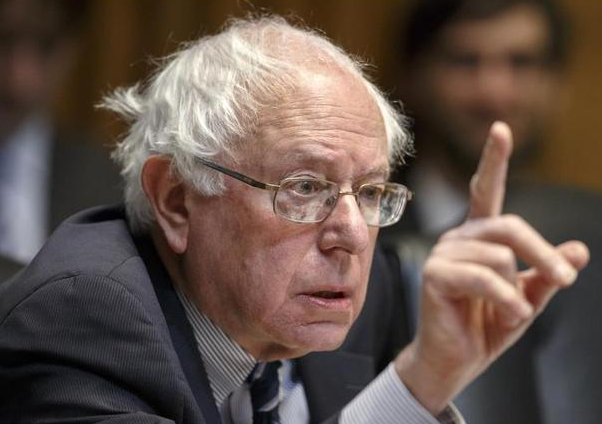 Senate Majority Leader Mitch McConnell (R-Ky.) said Tuesday he will allow the Senate to vote on an amendment asking if they agree that climate change is impacting the planet.
At his weekly press briefing, McConnell said "nobody is blocking any amendments" to legislation that would approve construction of the Keystone XL pipeline.
The GOP leader had promised to allow an open amendment process on the Keystone bill.
But a measure proposed by Sen. Bernie Sanders (I-Vt.) had raised questions about whether he would stick to that commitment.