Senate votes to block financial adviser rule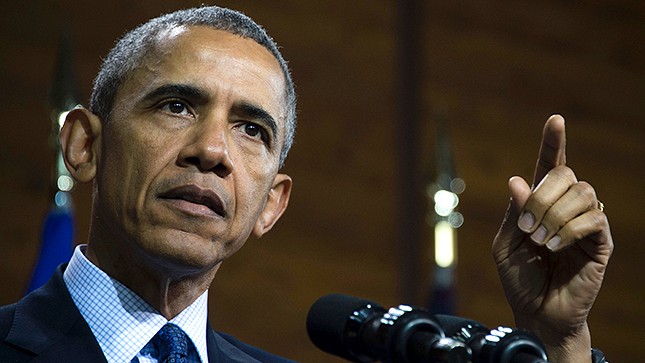 The Senate voted Tuesday to strike down a controversial Obama administration rule for financial advisers, setting up a showdown with the White House.
Senators voted 56-41 to overturn the Labor Department's fiduciary rule, which requires financial advisers to act in the best interest of retirement savers.
The Senate's vote paves the way for a battle with the White House, which has pledged that President Obama will veto the legislation once it reaches his desk.
"The final rule reflects extensive feedback from industry, advocates, and Members of Congress, and has been streamlined to reduce the compliance burden and ensure continued access to advice, while maintaining an enforceable best-interest standard that protects consumers," the Office of Management and Budget said in a statement.