Senators identify 113 radicalized terrorists in U.S.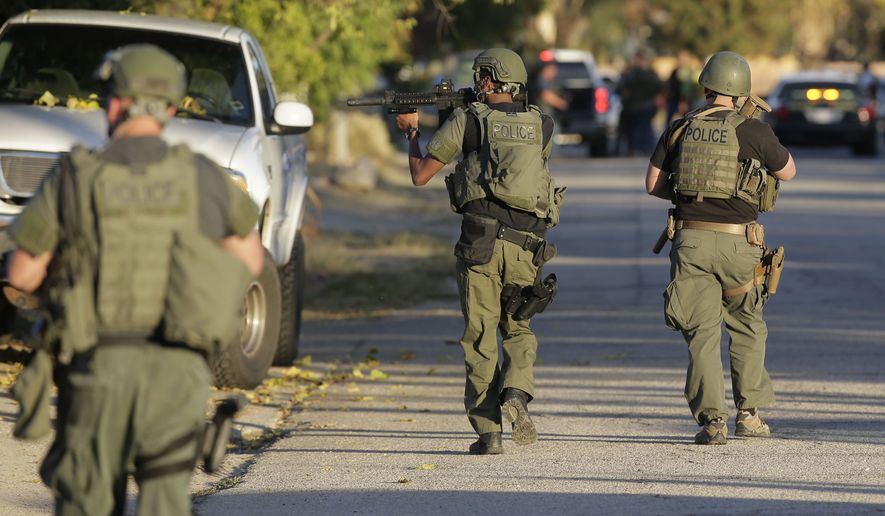 Sens. Ted Cruz and Jeff Sessions said Monday the number of people implicated in radical Islamic terrorist plots in the U.S. has jumped to 113, and they said it's yet another reason to impose tighter immigration controls.
The senators have been trying to pry loose from the administration the immigration histories of those individuals, saying the public has a right to know how each of them entered the U.S. and what level of scrutiny they got.
75 Rare and Never Before Seen Historical Photos.
The two also added 41 new names to their list Monday, including the two Iraqi refugees who were arrested last week on terrorism-related charges.