Senators reach tentative deal on ObamaCare insurer payments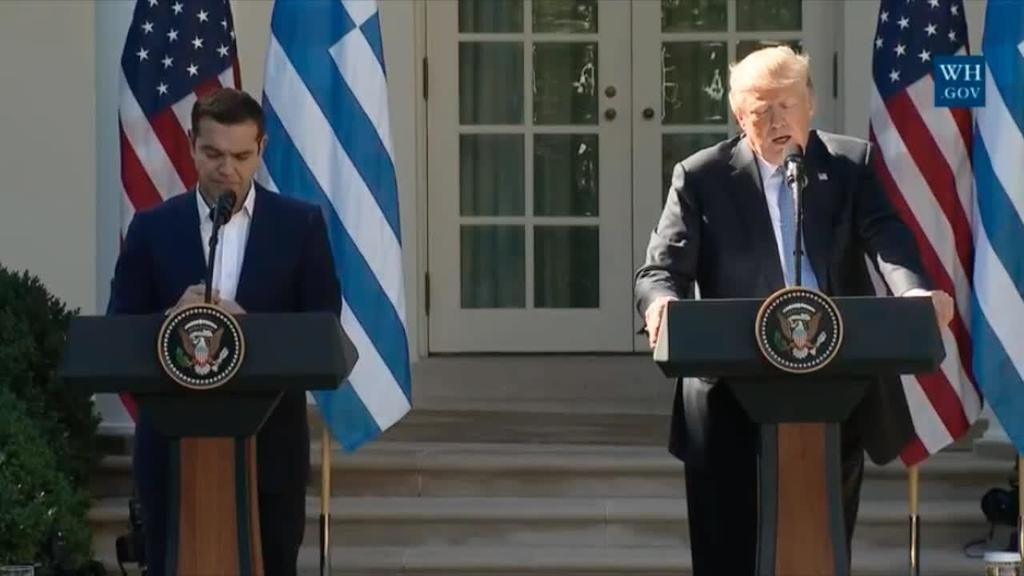 Sen. 
Lamar Alexander
 (R-Tenn.) said Tuesday that he and Sen. 
Patty Murray
 (D-Wash.) have reached a bipartisan deal that would extend payments to insurers under ObamaCare that President Trump said he was ending last week.
The two senators are chairman and ranking member, respectively, of the Senate Health Committee.
The deal would extend the payments to insurers for two years and give states more flexibility to change ObamaCare rules. The negotiations had been aimed at stabilizing insurance markets.
Trump, who was holding a press conference with Greek's prime minister as Alexander spoke with reporters, said what had been negotiated represented a "short-term" deal.