Senators warn against 'unbelievable' Obama administration plan to close GITMO, open U.S. site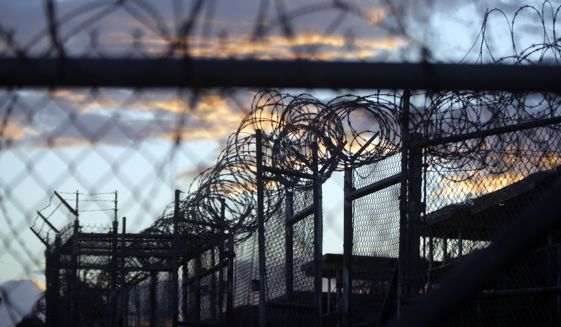 The Obama administration is now beginning site assessment plans for domestic alternatives to the Guantanamo Bay prison – such as the Naval Brig in Hanahan, South Carolina and Ft. Leavenworth in Kansas. One South Carolina Republican is not so thrilled.
"It is unbelievable that the President believes they need to assess whether the Naval Brig, which is right next to an elementary school and a residential neighborhood, as well as just a short drive from one of the biggest tourist destinations in the world, is a better option for housing dangerous terrorists than Guantanamo Bay," said Sen. Tim Scott.