Senators warn Trump that Saudi relationship is on the line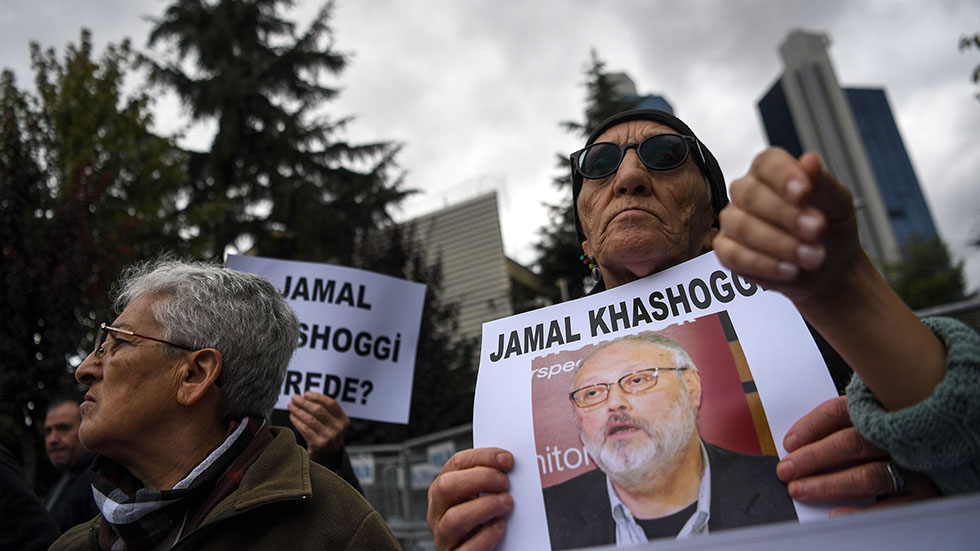 Senators are making clear that key aspects of the U.S.-Saudi relationship are on the line as they ramp up pressure on the royal family and President Trump over the disappearance of U.S.-based journalist Jamal Khashoggi.
Top Republican senators are hopeful the Trump administration will heed their warning and act on the Senate's request for the White House to conduct a statutorily required investigation into whether Saudi sanctions are needed.
But some lawmakers are going a step further by talking about a possible clampdown on the military-to-military relationship that would include nixing arms sales and withdrawing support for the Saudi-led coalition fighting in Yemen's civil war.
"I think the burden of proof is now on the Saudis to demonstrate that they were not participants in any way in harming, killing or kidnapping Mr. Khashoggi," said Sen. Tim Kaine (D-Va.), a member of the Senate Foreign Relations Committee. "The burden of proof is on them. They got to show it, and if they don't show it, I think it will fundamentally change the nature of the relationship."