Senators zero in on shadowy court at center of IG report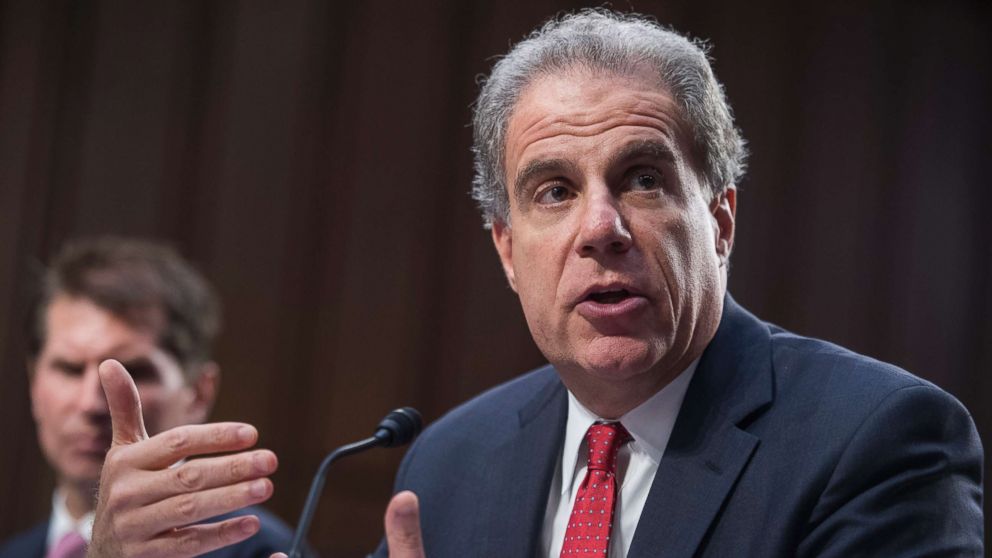 A shadowy court is emerging as a top target following an inspector general report on the FBI's probe into Trump campaign associates.
Lawmakers are calling for reforms to the Foreign Intelligence Surveillance Court (FISA court) and the warrant application process after Justice Department inspector general Michael Horowitz found that the FBI was able to mislead the courts to surveil Trump adviser Carter Page.
Senate Judiciary Committee Chairman Lindsey Graham (R-S.C.) said Thursday that his panel would look at legislation to implement more "checks and balances" in the FISA hearing process.
"The goal is to make sure this doesn't happen again, so you tighten up the system right," Graham said. "Quite frankly, I'm looking at the FISA court itself. …I'm looking for the court to tell the public, 'Hey, we're upset about this too,' and, you know, take some corrective steps."