Send IN(TERIOR) the SEALS!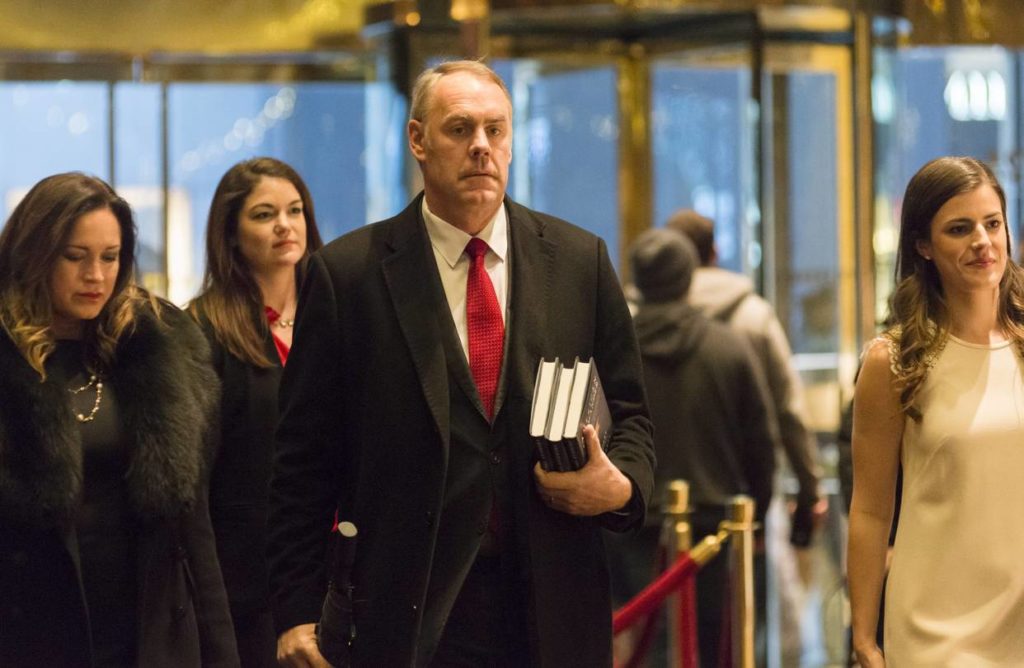 The lone congressman from Montana is being offered the chance to lead the Department of the Interior Tuesday by President-elect Donald J. Trump, according to multiple media reports.
A retired Navy commander, who commanded SEALs and other special operations forces in Iraq, Republican Rep. Ryan Zinke met with the president-elect Monday.
On Monday's conference call with reporters, Jason Miller, a spokesman for the Presidential Transition Team, said Zinke was a strong candidate for joining the Trump cabinet.
"Congressman Ryan Zinke from Montana. Congressman Zinke was an early Trump supporter," Miller said.
"His background includes time in the Montana senate and 22 years as a Navy SEAL. Congressman Zinke is a strong advocate for American energy independence and he supports an all-encompassing energy policy that includes renewables, fossil fuels, and alternative energy," he said.