Monica Crowley joining Trump administration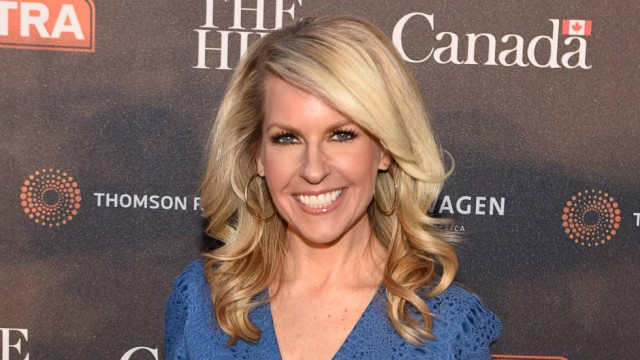 President-elect Donald Trump announced Thursday that Monica Crowley will have a national security role in his incoming administration.
Crowley will serve as senior director of strategic communications for the National Security Council, the Trump transition team said in a statement.
Top national security adviser retired Army Lt. Gen. Michael Flynn said he is "honored" to have Crowley join the team, along with retired Lt. Gen. Keith Kellogg, who will serve as the council's chief of staff.
Crowley, a former Fox News analyst as of Thursday, has been rumored for a position since the Republican's victory on Nov. 8.
"I am deeply honored, humbled and grateful to be asked by the President-elect to join the extraordinary national security team he is assembling," Crowley said in the statement. "With vision, courage and moral clarity, he is committed fully to re-establishing America's singular place in the world. He is also committed to selecting the best people for the jobs of keeping the American people safe and the country secure. It will be a great privilege to serve with them."