Single U.S. airstrike wipes out 100 terrorists in Somalia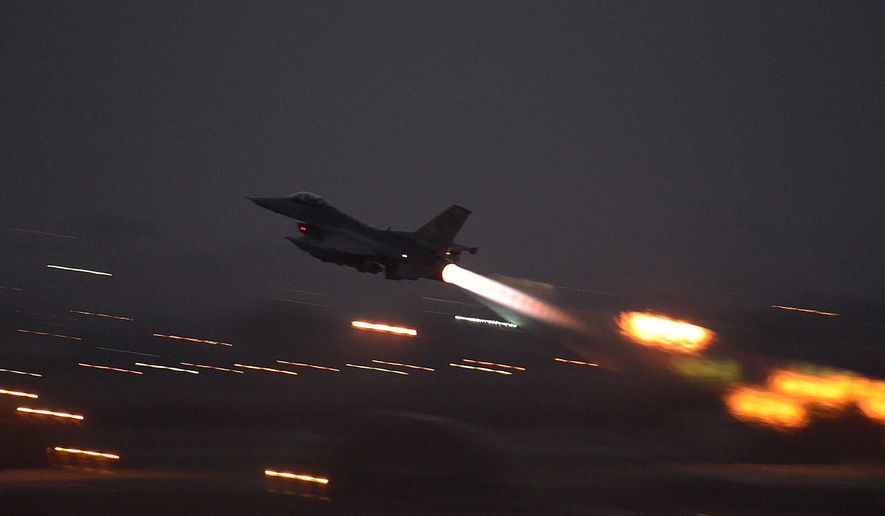 A single American military airstrike killed at least 100 fighters allied with the Somali-based terror group al-Shabab, the Pentagon revealed Tuesday, adding to an escalating body count as the Trump administration ramps up its counterterrorism campaign in the West African nation.
U.S. forces working with the Somalian government on Tuesday confirmed an American sortie against a suspected al-Shabab camp ended with more than 100 fighters dead. The strike, which took place 125 miles west of the Somali capital of Mogadishu, was the largest casualty count racked up by U.S. warplanes operating in Somalia this month.
And the Pentagon said the up-tempo pace will not fade quickly.
"U.S. forces will continue to use all authorized and appropriate measures to protect Americans and to disable terrorist threats" working with the African Union and Somali federal forces, the U.S. Africa Command said in a statement shortly after Tuesday's strike.