Sole Republican elector who plans to vote against Trump is a '9/11 faker' whose claim to be a first responder at the Pentagon is FALSE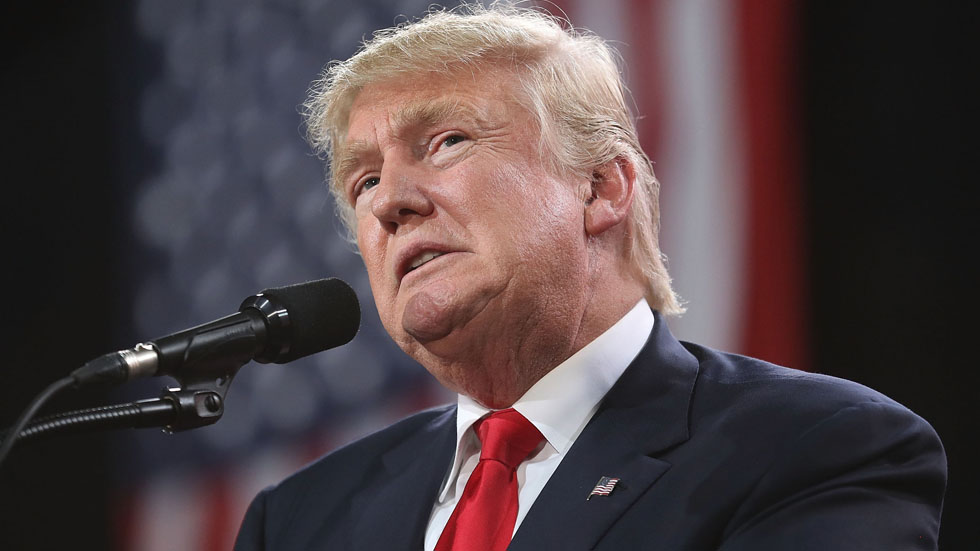 The Republican elector from Texas who refuses to cast his vote for Donald Trump at the Electoral College wrongly claimed to be a first responder during the September 11 attacks.
Chris Suprun, a Texas elector, said he was one of the first on scene after a third plane flew into the Pentagon on 9/11.
But in fact he was not employed as a firefighter at the Virginia department he often credits until a month after the attacks, according to an investigation by WFAA.
The fire department did not even attend the Pentagon on 9/11.
Suprun portrayed himself as a heroic firefighter in a widely-shared editorial this month for The New York Times, in which he declared he would not be voting for Trump, calling him unqualified, unfit and 'dismissive' of his own conflicts of interest.