Soros Actually Gave $1.5 Mil to Cover Up Planned Parenthood Scandal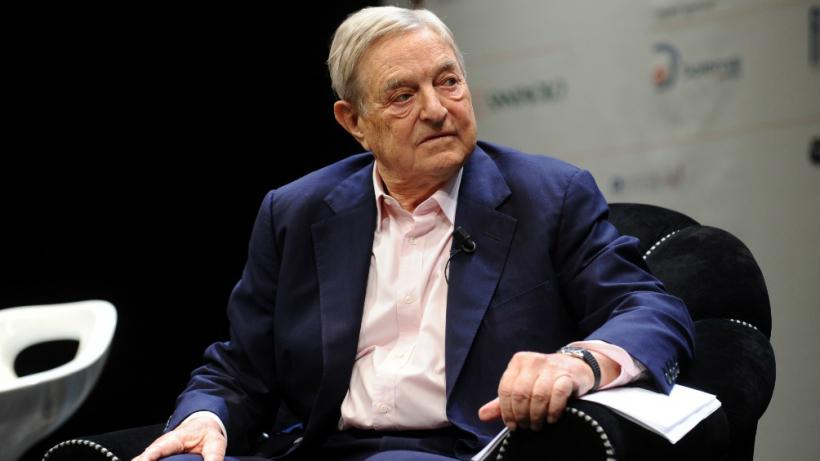 It's no secret that liberal billionaire George Soros is one of Planned Parenthood's biggest donors. Now leaked documents show that the horrific videos uncovering the abortion mill's baby parts trade only encouraged his foundation to give more.
And the broadcast networks are unlikely to report it.
A leaked document recently revealed that George Soros' Open Society Policy Center (OSPC), wanted to give $1.5 million to Planned Parenthood for damage control after videos exposed that the abortion giant was trafficking aborted baby parts in the name of research. More leaked documents confirm that the center not only requested, but also received the money.
With the $1.5 million, OSPC, one of the U.S. branches of Soros' Open Society Foundations (OSF), funded Planned Parenthood Action Fund's "Fight Back Campaign" as an "urgent response in defense of women's health" – in other words, as a response to the Center for Medical Progress' videos released last summer.
The documents came from thousands of hacked Soros files published online Aug. 13 by a group called "DCLeaks." And while The Free Beacon and other conservative outlets covered OSPC's $1.5 million request, they couldn't confirm "whether the funds were ever actually disbursed."