Starbucks Brand Crashes After Announcement of Plan to Hire 10,000 Muslim 'Refugees'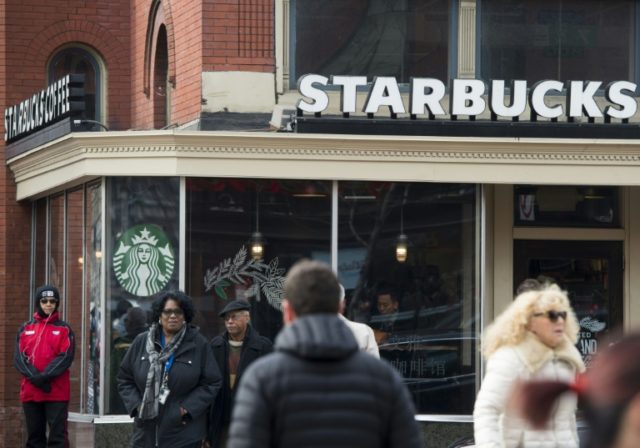 The Starbucks Coffee brand has taken a major hit since the company's announcement that it would hire 10,000 Muslim "refugees" in response to President Donald Trump's temporary travel moratorium in January.
Starbucks was one of those early to criticize President Trump for putting a temporary hold on immigration from a list of seven terror-torn countries flagged by the Obama administration. In response, the coffee house giant pledged to hire 10,000 Muslim refugees over five years in protest against Trump's order.
But since the company issued its anti-Trump statement its brand name has lost its luster with customers. Perception levels of the Starbucks brand name fell by an incredible two-thirds since its January announcement, according to a YouGov survey, as reported by Yahoo Finance.