State Department claims processing Clinton records request would take 75 years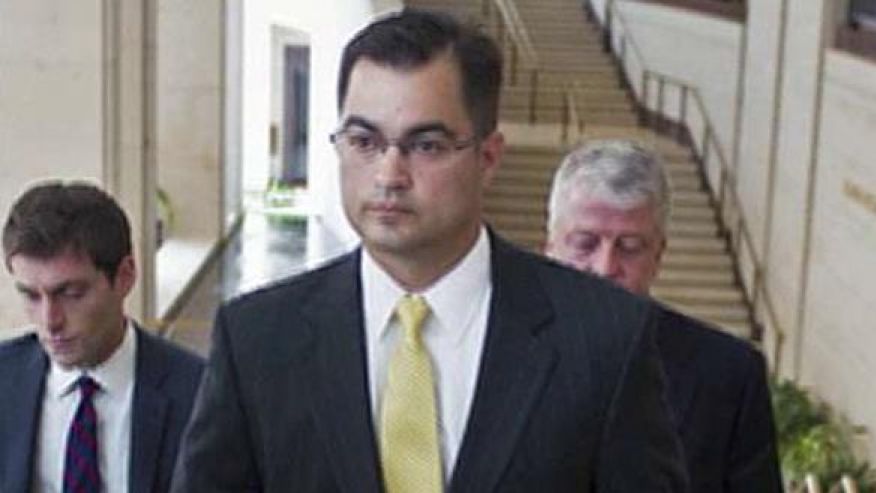 The State Department has told a federal court that processing a Republican National Committee demand for documents relating to Hillary Clinton and her aides would take as long as 75 years – and would stretch "generations."
The department made the argument in a bid to fight the request, just one of several legal battles still unfolding over the former secretary of state's personal email use.
The RNC had sued the department back in March for the records. The party is seeking years' worth of emails for top Clinton aides including former chief of staff Cheryl Mills, adviser Jacob Sullivan and Bryan Pagliano, an IT specialist who helped set up Clinton's server and struck an immunity deal with the Justice Department in the ongoing FBI probe.
A court filing last Wednesday before the U.S. District Court for the District of Columbia estimated that — not counting the Pagliano request – processing the records would take 75 years, considering the time it takes to review what would be hundreds of thousands of pages.