State Department reveals FBI uncovered 2,800 emails Clinton never turned over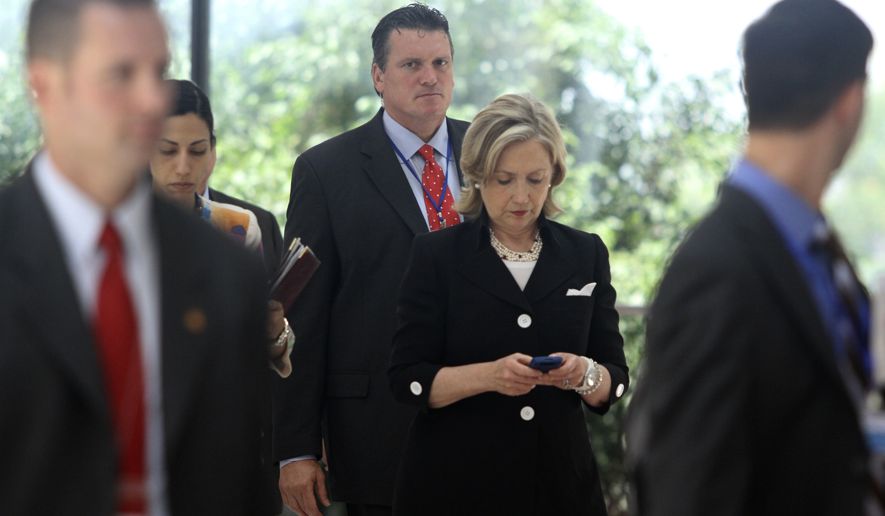 The State Department said Friday it likely has more than 2,800 new emails former Secretary Hillary Clinton never turned over but were recovered by the FBI, and will begin releasing them in batches beginning next month.
But only a small percentage will be processed before the election, the department said in court, arguing its resources are stretched too thin to get them done.
All told, the FBI turned over 15,171 emails it recovered that involved Mrs. Clinton, and of those about 60 percent have been deemed purely personal. That leaves some 5,600 that are work-related, but based on a sample of data, nearly half of those are duplicates, leaving the 2,800 or so that are new.
Of those, the department was ordered to process 350 pages by Oct. 7, another 350 by Oct. 21 and a third set of 350 pages by Nov. 4 — the final set before the election. Processing means the department will review them and determine what parts can be released, if any. It does not mean the public will see that many pages released.
Indeed, at most the department will produce only 10 percent of the new documents before the election.