States, religious groups sue HHS over transgender treatment requirements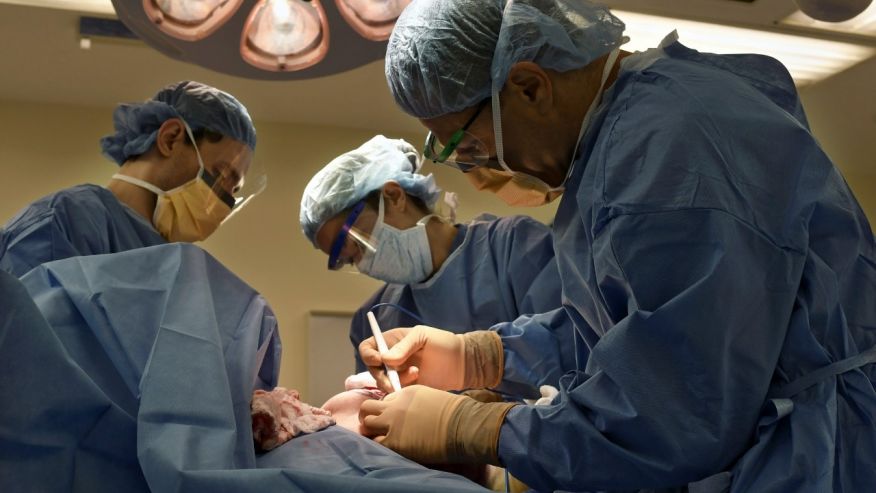 Five states, joined by Christian health care providers, have filed a lawsuit challenging the Obama administration over new federal rules they say could force doctors to perform gender-transition procedures that violate their religious beliefs or medical judgment.
Texas, Wisconsin, Kentucky, Nebraska, and Kansas filed the suit at a Texas federal court last Tuesday, along with the Christian Medical and Dental Association and the Franciscan Alliance – a network of religious hospitals.
The lawsuit claims that nondiscrimination rules issued by the Department of Health and Human Services in May would force doctors to ignore their medical judgment in favor of "rigid commands." The lawsuit claims doctors could be forced to perform procedures such as gender-reassignment surgery and hysterectomies.
"On pain of significant financial liability, the regulation forces doctors to perform controversial and sometimes harmful medical procedures ostensibly designed to permanently change an individual's sex—including the sex of children," the lawsuit says.
According to The Wall Street Journal, the rules require insurers to cover treatments for transgendered patients that they would cover for others and ban discrimination based on gender identity. Health care providers are required to provide treatment, and must also allow patients to use facilities that align with their gender identity. The rules apply to all medical systems that receive federal money.