Supreme Court justices divided on 'one person, one vote'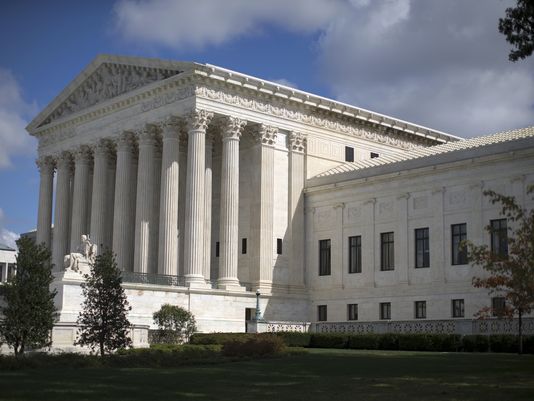 A majority of Supreme Court justices agreed Tuesday that the standard by which election districts are drawn is imperfect. They just couldn't come up with a better way.
Debating a Texas case that could upend the political balance in the nation from New York to California, the more conservative justices indicated they were open to changing the way state and municipal voting districts are drawn to equalize population. Because non-citizens are included, that system boosts the number of heavily Hispanic districts, helping Democrats.
The more liberal justices opposed a switch to using only the number of eligible voters, which would render non-citizens invisible when drawing districts — along with children, prisoners, some ex-felons and some people with intellectual disabilities. That boosts the number of rural, mostly white districts, helping Republicans.