Supreme Court upholds use of race in university affirmative action case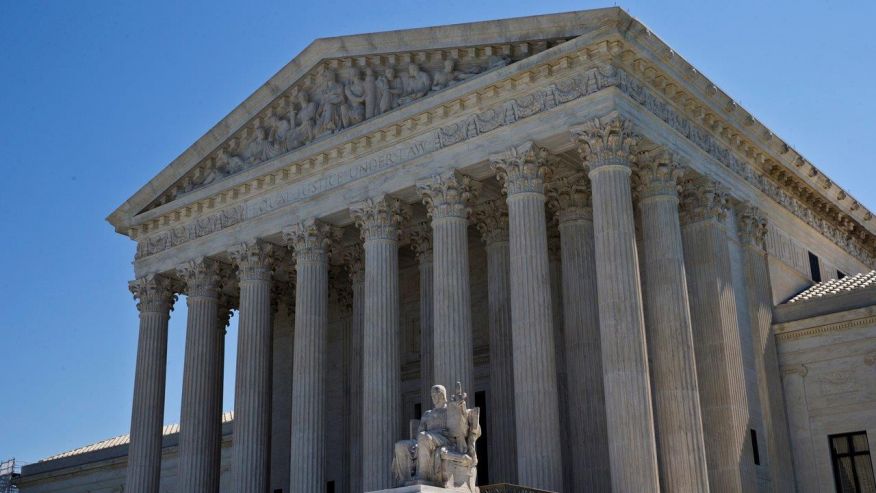 The Supreme Court on Thursday upheld the use of race in college admissions for the University of Texas, rejecting a challenge brought by a white woman to the affirmative action program.
The court ruled for the university in a tight, 4-3 decision, marking the second time the court has affirmed the use of race in the admissions process. The decision will make it easier for public universities to justify compelling reasons for a limited use of race criteria in admissions.
The court had sidestepped the broader constitutional issues in a similar case three years ago, but on Thursday upheld the university policy as "lawful under the Equal Protection Clause."
"[I]t remains an enduring challenge to our Nation's education system to reconcile the pursuit of diversity with the constitutional promise of equal treatment and dignity," the majority opinion said.