Surprise: Gun ownership rises to 44% of all homes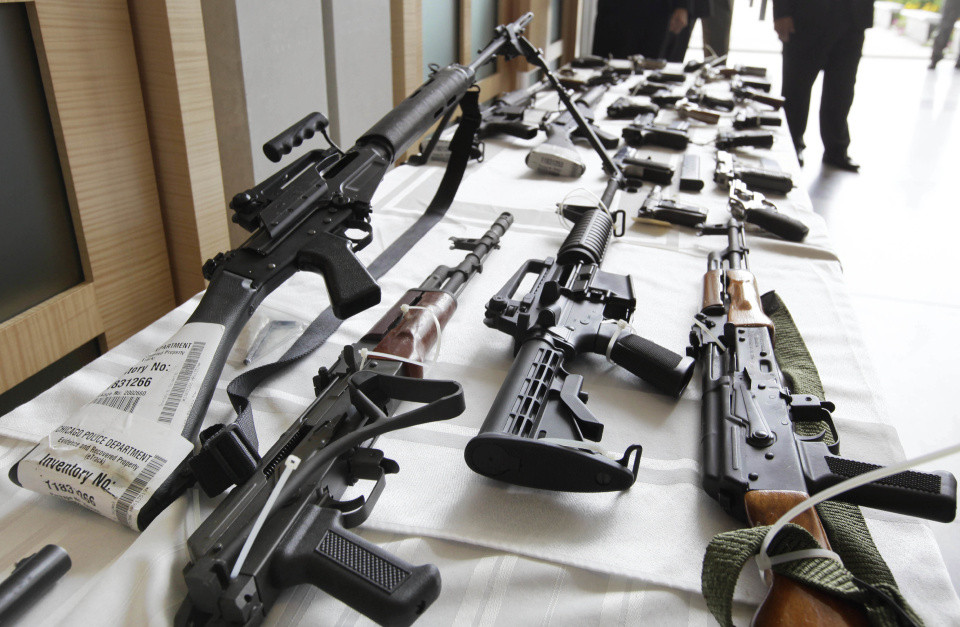 After a steady decline in gun ownership in recent years, more homes are reporting having a weapon inside, according to a new survey.
Pew Research Center, in a poll on guns released Friday, showed that 44 percent of the country has a gun in the house. Some 51 percent don't.
The survey firm didn't break those numbers out for special attention in reviewing American attitudes about background checks, an assault weapon ban or other gun issues, but it shows a jump in ownership from the mid-30 percent found in other recent polls.