Susan Rice Reveals Why She 'Unmasked' Trump Campaign Staffers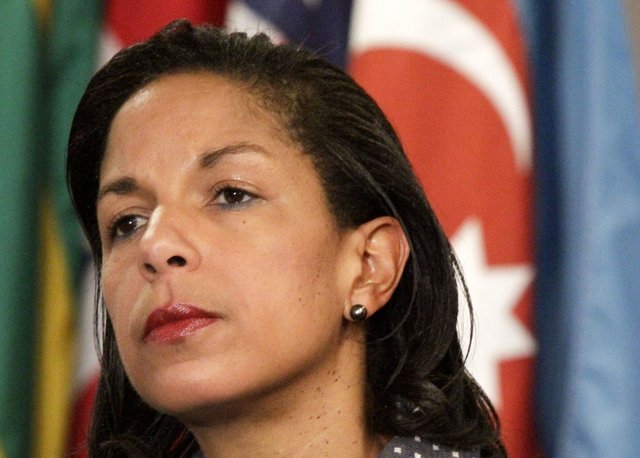 President Obama's national security adviser Susan Rice has told a congressional inquiry into Russian election meddling that she spied on senior Trump officials last year because the crown prince of the United Arab Emirates was secretly visiting New York.
The UAE sheik's meeting came before a separate effort by the Arabian Gulf country to open up a back-channel line of communication between Russia and the incoming Trump White House.
Last week in closed-door testimony to the House Intelligence Committee, Ms. Rice discussed a December meeting during the transition period before Mr. Trump was sworn into office at Trump Tower in New York that included the UAE's crown prince, Sheikh Mohammed bin Zayed al-Nahyan and former top Trump strategist Steve Bannon, the president's son-in-law, Jared Kushner, and Michael Flynn, a top defense adviser to Mr. Trump and later, briefly, his national security adviser in the White House.