Syria joins Paris climate deal, leaving US as the only country opposed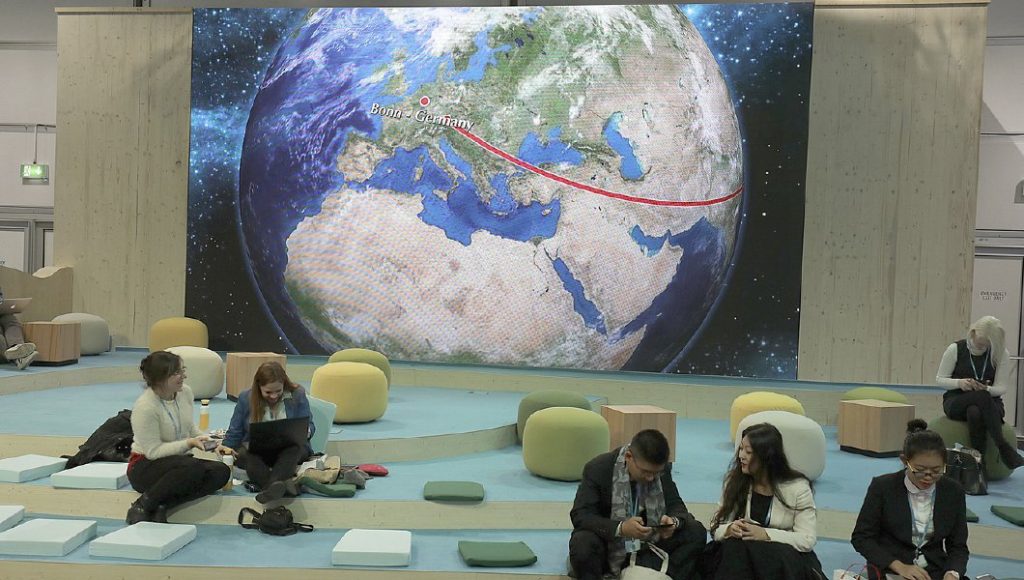 Syria announced on Tuesday that it would be joining the Paris climate change agreement, leaving the United States as the only remaining country opposed to the deal after President Trump's June 1 decision to exit from the accord.
"There has been no change in the United States position on the Paris agreement," said White House spokeswoman Lindsay Walters in a statement to the Washington Examiner. "As the President previously stated, the United States is withdrawing unless we can re-enter on terms the are more favorable for our country."
The U.S. and Syria were the only remaining holdouts to the agreement after Nicaragua joined the Paris deal last month.
Syria made the announcement during a plenary session at the COP23 United Nations climate change talks in Bonn, Germany, that began on Monday and ends on Nov. 17, according to the New York Times.