Ted Cruz rips NY Times over his Charlottesville reaction as paper 'that shilled for Stalin'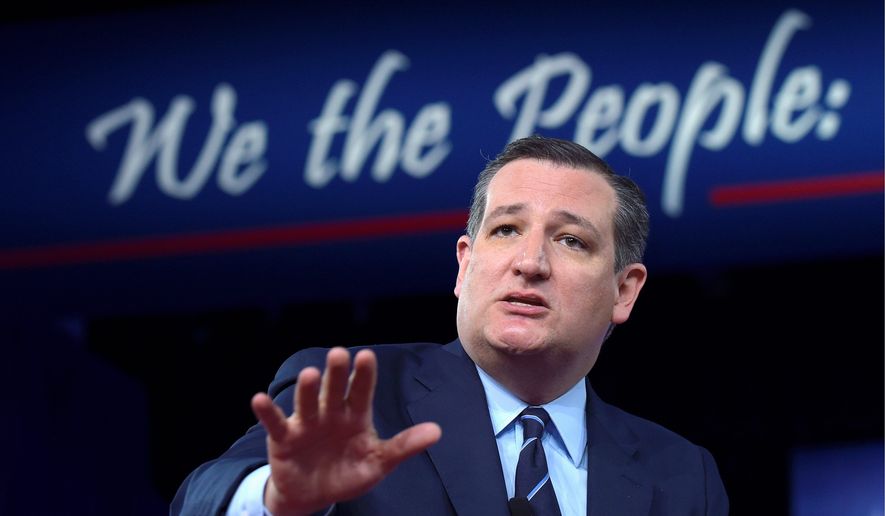 Sen. Ted Cruz blasted The New York Times as the paper that "shilled for Stalin" over the weekend after one of its reporters questioned the authenticity of his remarks condemning violence in Charlottesville.
Clear and specific denunciations of racist groups by Florida Sen. Marco Rubio and Mr. Cruz were framed Sunday by Times reporter Eric Lipton as "posturing" for a White House run in 2020.
"Sorry to be cynical, but most of all Rubio and Ted Cruz to me seem mostly to be doing a tremendous job of posturing for 2020," Mr. Lipton wrote.
Those remarks came less than one day after 32-year-old Heather Heyer was run over and killed during violent protests in Virginia, prompting a pointed rebuke from the Texan.