Texas, 12 states to ask judge to stall Obama transgender bathroom order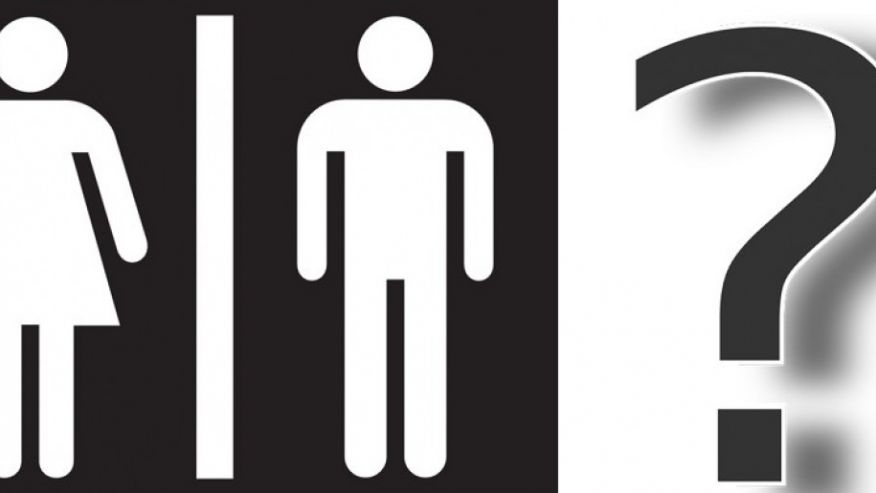 Some 13 states led by Texas will ask a federal judge Friday to halt the Obama administration's order to allow transgender students in U.S. public schools to use the restrooms of their choice.
The hearing in Fort Worth is the latest in the battle between the federal government and various states opposed to the policy change. U.S. District Judge Reed O'Connor will hear arguments over the states' request for a preliminary injunction to halt the Obama directive just weeks before school re-opens for the fall. It is not knowwn when the judge might issue a ruling.
The White House in May told the nation's public school districts that they must allow transgender students to use bathrooms matching their chosen gender identity or risk losing federal funding.
States responded with a joint lawsuit challenging the order.
"We will not yield to blackmail from the president of the United States," Texas Lt. Gov. Dan Patrick said at the time. "This goes against the values of so many people."