Texas becomes tossup, RealClearPolitics declares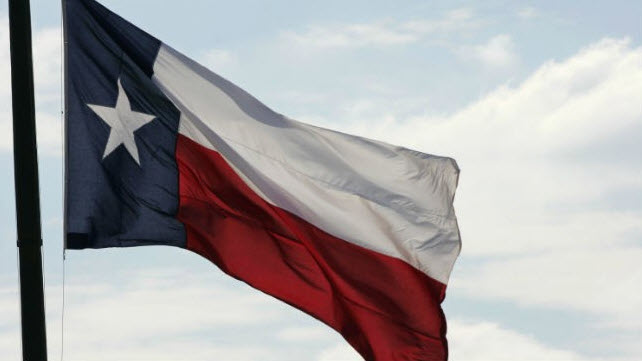 The political tracking site RealClearPolitics, which collects and averages polls in every state, declared Sunday that Texas is now a tossup in the presidential election.
The site previously classified the traditionally red state as leaning toward GOP nominee Donald Trump. But with the release of CBS tracking poll Sunday showing Democratic nominee Hillary Clinton down just 3 points in the Lone Star State.