Texas Republican Elector Says He Won't Cast Ballot for Trump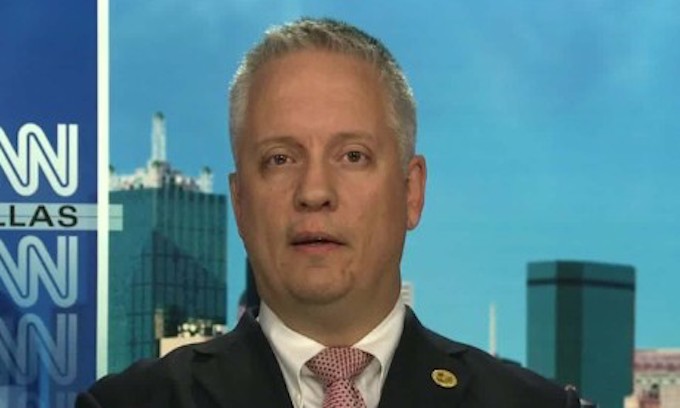 A Republican member of the Electoral College from Texas said Monday that he won't cast one of his state's 38 electoral votes for Donald Trump because "I am here to elect a president, not a king."
Dallas paramedic Chris Suprun previously indicated he would support Trump. But he now says the president-elect's postelection attacks on the First Amendment and the country's electoral process, as well as the billionaire businessman's continued promotion of his brand and business interests overseas, changed his mind.
Texas law doesn't mandate that electors vote according to the results of the state's presidential election, which Trump won by nine percentage points over Hillary Clinton. Suprun and the GOP's other electors signed pledges at the state Republican convention in Dallas this summer promising to vote for their party's nominee, but those aren't legally binding.
"I'm expecting backlash, but that has been par for the course this campaign. People are unhappy. They're angry. But I'm angry, too," said Suprun, who said that prior to changing his mind he had received hundreds of emails, letters and phone calls urging him not to support Trump.
Suprun said the Electoral College system "is fine as it currently exists." His problem is just with its winner.