Thanks, Obama: Hillary Found A New Reason For Her Loss To Trump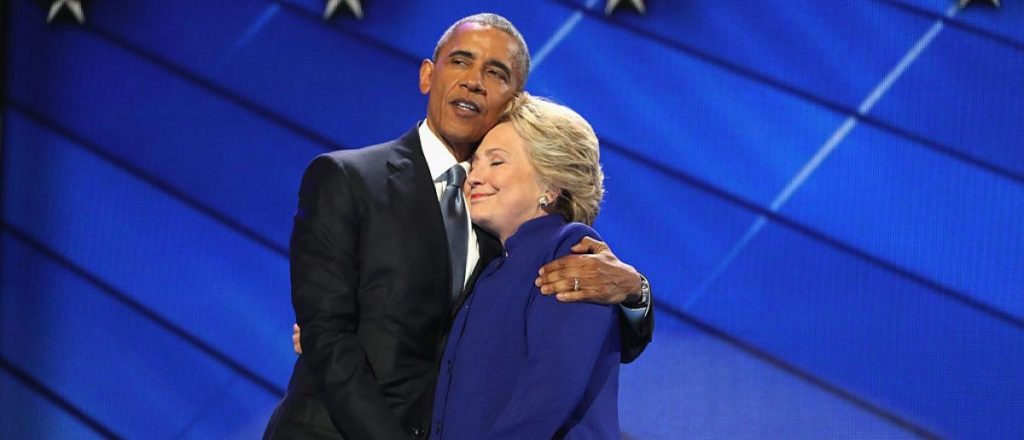 Hillary Clinton's staff is still furious over her loss, and more than anything, they blame former President Barack Obama.
The camps are clashing over the heated blame game. Clinton's side insists Obama was the biggest reason she lost, according to Clinton staffers that spoke with Axios.
They think his lack of support was more harmful than her scandals, Russian interference in the election or FBI Director James Comey's investigation.
Obama didn't do enough, wasn't active enough and should have been much less cautious in imposing sanctions on Russia, Clinton's camp said.