The Media Is Outraged That Trump Criticized CNN. They Must Have Forgotten When Obama Did The Same To Fox News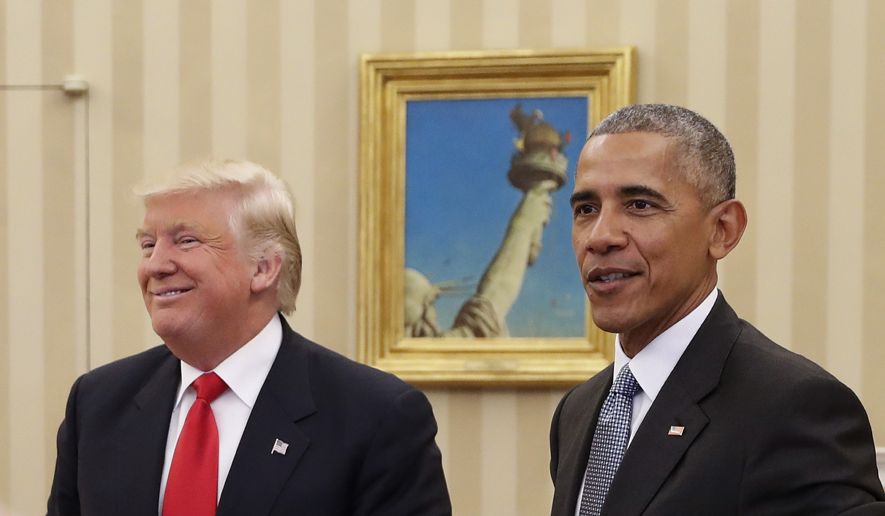 The media was furious after Donald Trump refused to take a question from a CNN reporter at his first press conference as president-elect Wednesday.
He blasted the network as "fake news" after it reported on an unsubstantiated 35-page document that claims Trump is being blackmailed by the Russian government.
"Don't be rude," Trump told Jim Acosta when he tried to ask a question. "No, I'm not going to give you a question. You are fake news."
The press was incensed, but why did Barack Obama not generate the same outrage when he repeatedly criticized Fox News and questioned its legitimacy over the last eight years?
In 2010, he said the network promoted a "destructive viewpoint."
"I think Fox is part of that tradition — it is part of the tradition that has a very clear, undeniable point of view," Obama said during an interview with Rolling Stone. "It's a point of view that I disagree with. It's a point of view that I think is ultimately destructive for the long-term growth of a country that has a vibrant middle class and is competitive in the world. But as an economic enterprise, it's been wildly successful. And I suspect that if you ask Mr. Murdoch what his number-one concern is, it's that Fox is very successful."