The NRA's new ad campaign threatens Iran with "real" Americans, like gator-wrestling swamp people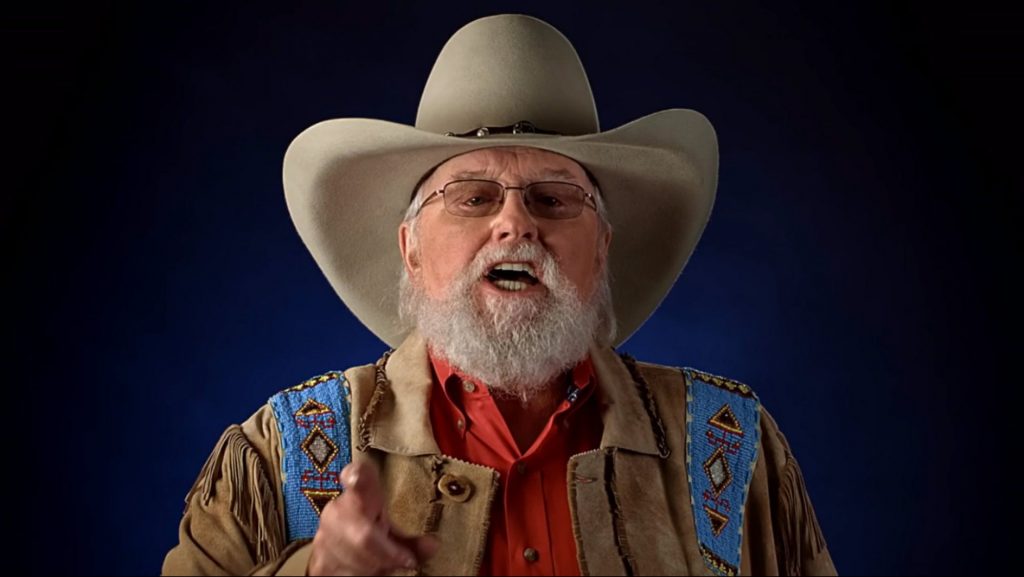 The National Rifle Association's new ad campaign is a series of one-minute testimonials from gun rights proponents. Alongside a clip in which NRA CEO Wayne LaPierre describes Western Europe as a place where people must defend themselves using "rolling pins and broom handles" is country music legend Charlie Daniels speaking directly to the ayatollahs of Iran.
Daniels expresses his view that the Obama administration and its supporters are not representative of the US population.
"You might have met our fresh-faced flower child president and his weak-kneed Ivy League friends," Daniels says of the administration that has ordered more targeted assassinations than any in US history, "but you haven't met America."
Daniels goes on to define "America" as a collection of groups who, as he accurately points out, did not play a direct role in the US-Iran nuclear negotiations. This includes farmers, cowboys, loggers, truck drivers, police officers, and "mountain men who live off the land."