The people's billionaire: George Soros gave $36M to groups behind People's Climate March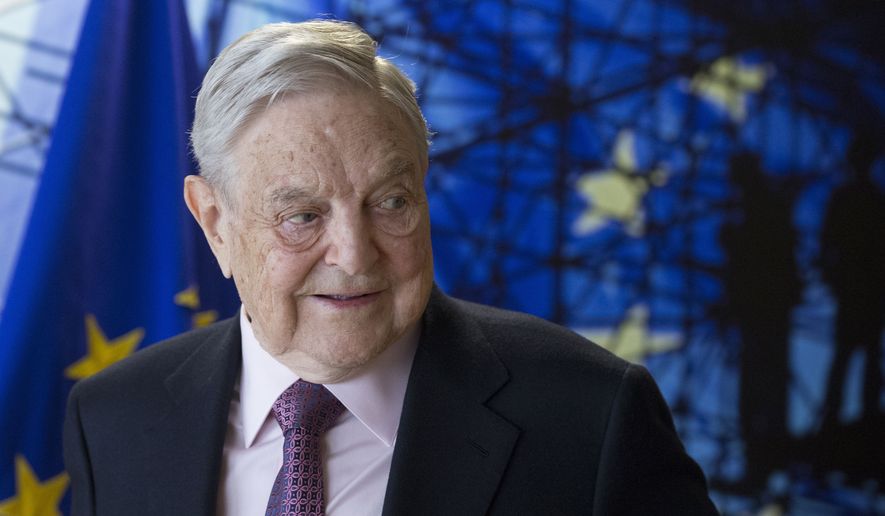 The People's Climate March scheduled for Saturday has a powerful billionaire behind it: Democratic Party donor George Soros.
Mr. Soros, who heads the Open Society Foundations, contributed over $36 million between 2000 and 2014 to 18 of the 55 organizations on the march's steering committee, according to an analysis released Friday by the conservative Media Research Center.
Six of the groups received during that time more than $1 million each: the Center for Community Change, the NAACP, the Natural Resources Defense Council, People's Action, Public Citizen and the Union of Concerned Scientists.
The People's Climate March, which comes a week after another climate-themed anti-Trump event, the March for Science, is scheduled to run along Pennsylvania Avenue and end by surrounding the White House in order to "drown out all of the climate-denying nonsense that has been coming out of this Administration."