These doomsday shelters for the 1% make up the largest private bunker community on earth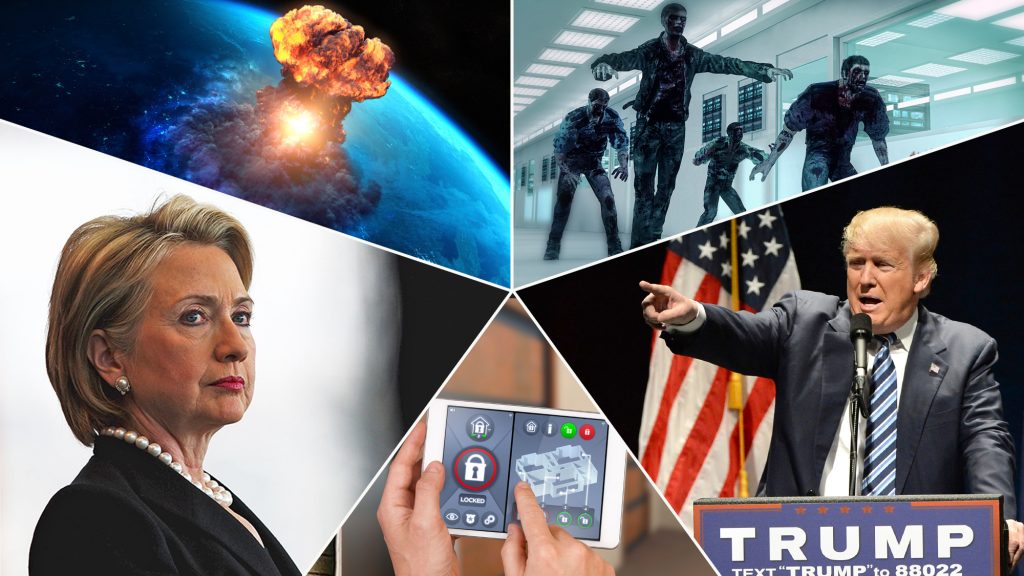 Whether it's nuclear warfare or a zombie apocalypse that triggers the end of the world, Vivos Group wants you to be prepared. The California-based company builds and maintains massive fortified shelters where high-net-worth families can buy space and live out Armageddon.
Its new development, Vivos xPoint, is billed as the largest private shelter community on earth. The bunker community houses up to 5,000 people and can withstand a 500,000-pound blast.
Take a look inside this modern-day Noah's Ark.
"This is the place you will want to be when the SHTF," or s–t hits the fan, according to a release from Vivos Group. No one calls xPoint home just yet.