This Is Sure To Leave a Bad Taste In Your Mouth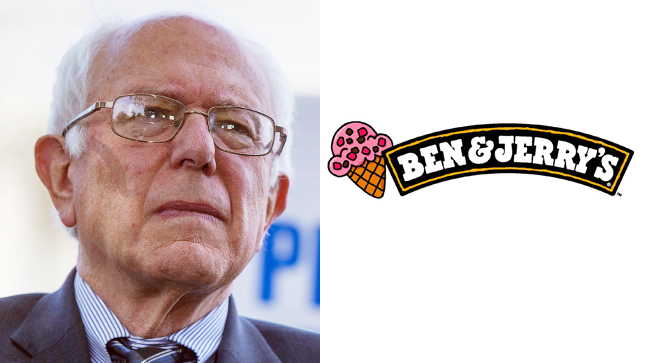 Ben & Jerry's co-founder Ben Cohen announced Monday he has created a new flavor celebrating Benrie Sanders's White House run.
"Nothing is so unstoppable as a flavor whose time has finally come," Cohen wrote on his Facebook page alongside a picture displaying a pint of "Bernie's Yearning" ice cream.
The new flavor isn't an official Ben and Jerry's ice cream.