Tomi Lahren 'banned permanently' from The Blaze: report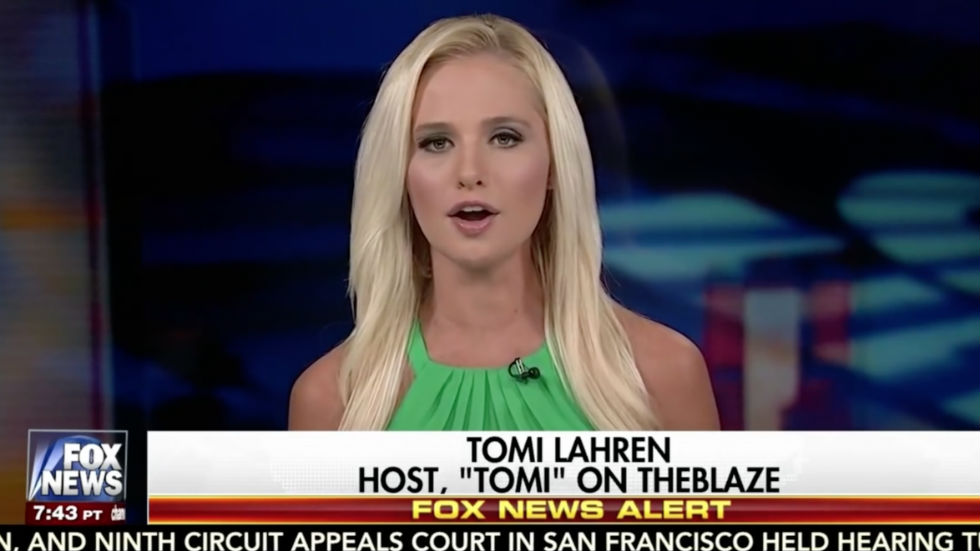 Conservative firebrand Tomi Lahren has been "banned permanently" from Glenn Beck's The Blaze, according to a report in The New York Post.
The reported banning comes after Lahren, 24, was criticized in some conservative circles following a March 17 appearance on ABC's "The View" in which she revealed that she supports abortion rights.
"You know what? I'm for limited government, so stay out of my guns, and you can stay out of my body as well," Lahren said at the time.
Her program, "Tomi," was reportedly suspended for a week beginning on March 20. The Blaze never made any official announcement or provided a reason why the show was pulled for the week. But Beck took to Twitter to question whether Lahren, whom he hired in 2015, is intellectually honest.