Top Hillary Ally: Clinton Team Was Not 'Forthcoming' About Emails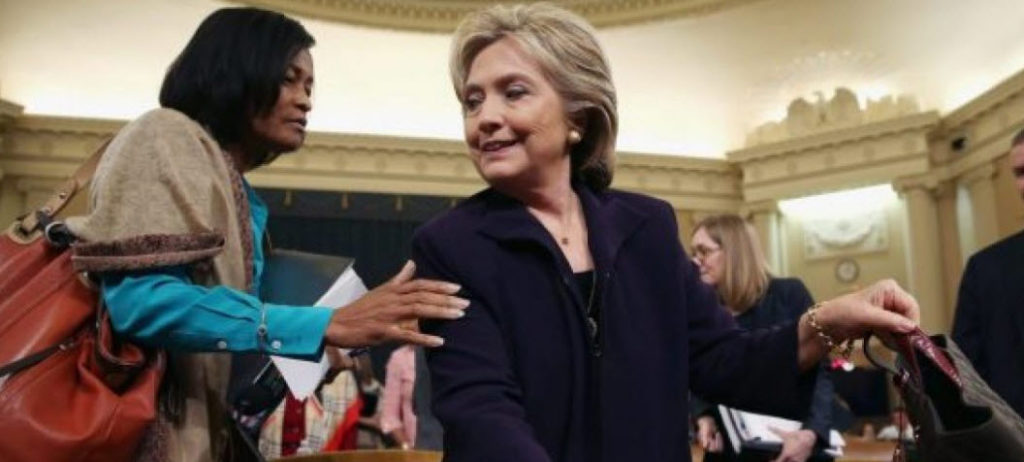 In the early days of the Hillary Clinton email scandal, a longtime Clinton ally blasted the former secretary of state's inner circle for hiding facts about her personal email use.
"Speaking of transparency, our friends Kendall, Cheryl and Phillipe [sic] sure weren't forthcoming on the facts here," Neera Tanden wrote in a March 2, 2105 email to John Podesta, the chairman of the Clinton campaign.
Tanden, a top official on Clinton's 2008 campaign who now serves as president of the think tank, Center for American Prograss, was referring to Clinton's lawyer, David Kendall, her State Department chief of staff Cheryl Mills and Philippe Reines, another State Department aide.
Tanden went on to criticize Mills, who also now works as Clinton's lawyer.